It's that time again already! Time is flyyyyying by. I can't believe we are already halfway through November! Our How We Wore It post for November is a fun one. What better to style than plaid at this time of year?! I had a hard time choosing what plaid item I wanted to feature in this post because I love plaid and have lots of it. I finally settled on this skirt because I love it and it's classy and it's what I wore to church the day before we had this post scheduled haha!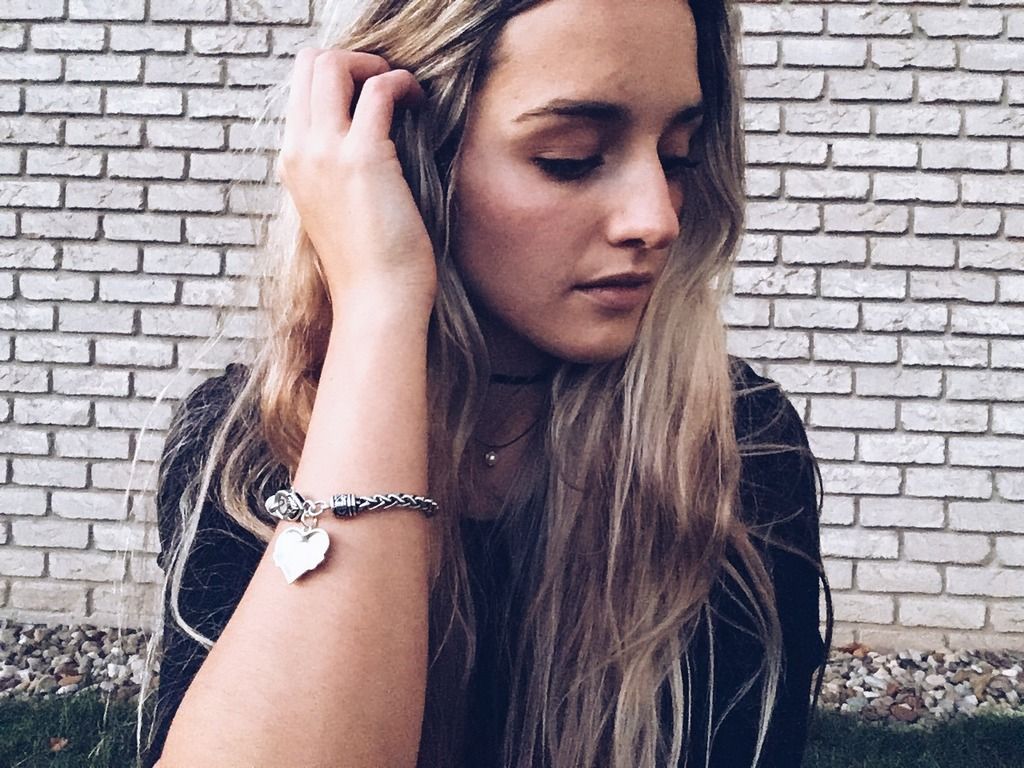 Wearing my 'sisters' bracelet because I'm missing my sisters lately. So excited to see them next month!!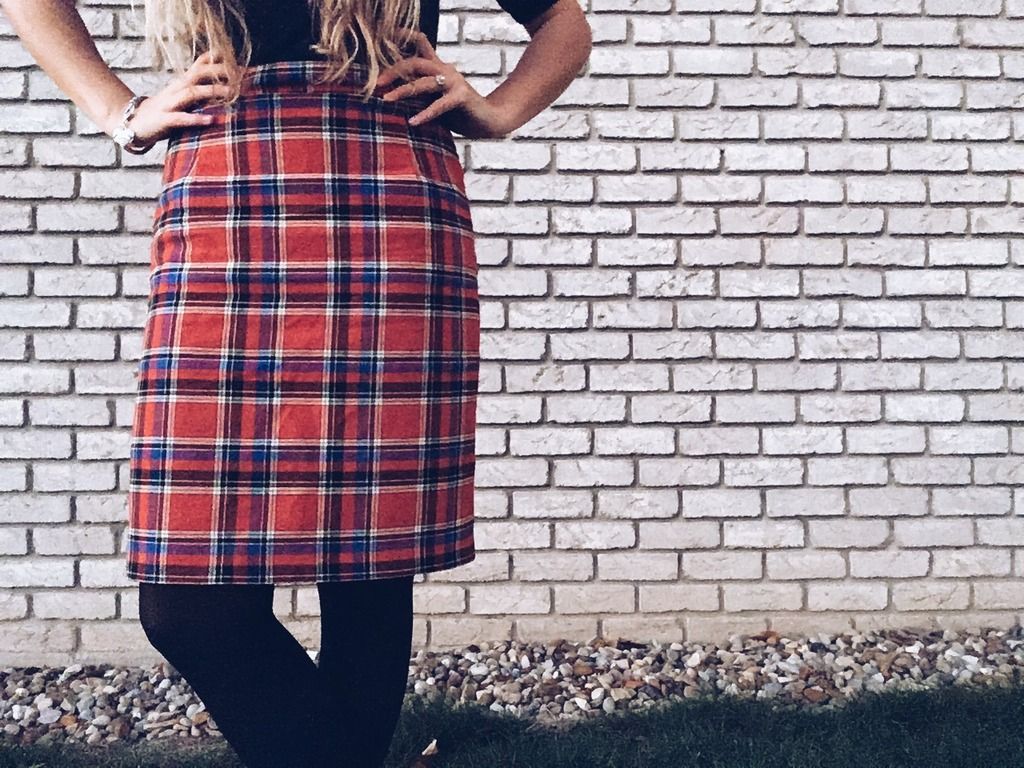 My golfing pose because plaid and green grass made me think of golfing in Scotland hahaha
Notice the cute button detail on the back!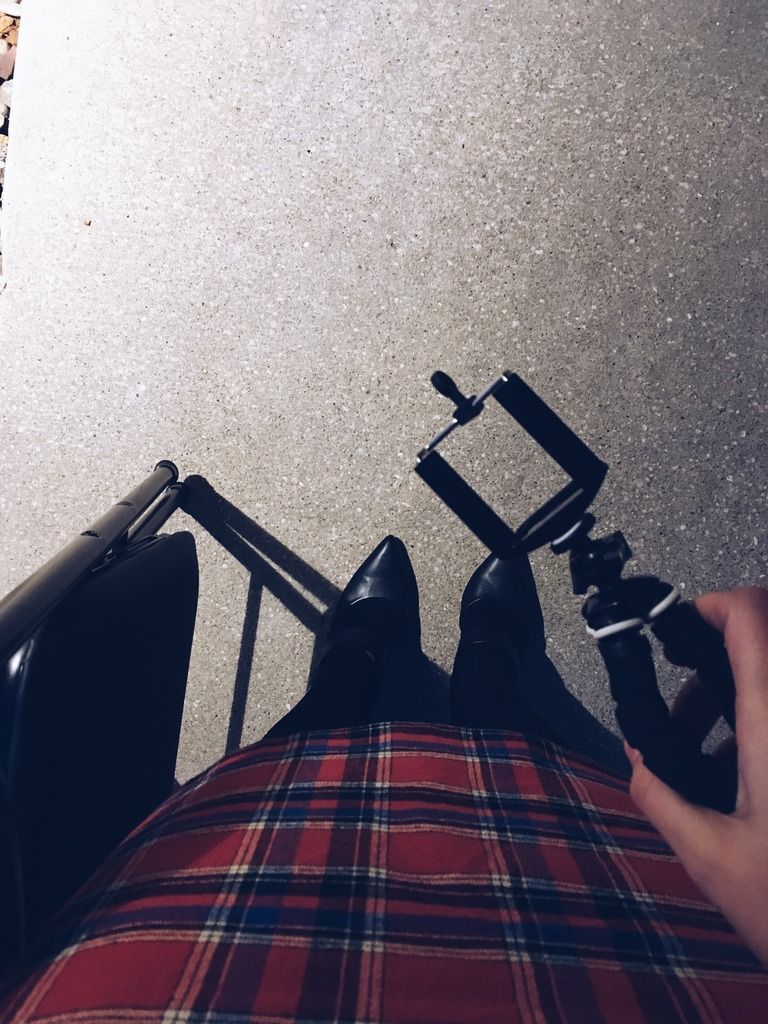 A little behind the scenes shot! My folding chair and my mini tripod that hugs the folding chair. I'm professional.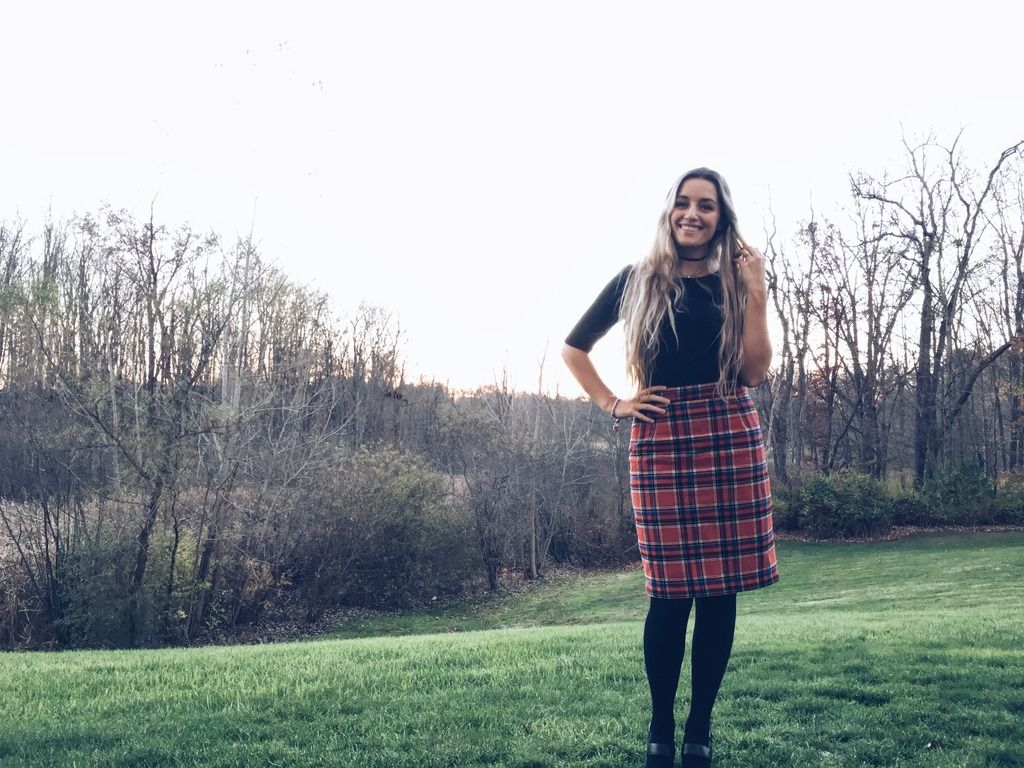 Sorry for my low-quality photos.... I took these photos as it was getting dark so I did what I could hahah That's what I get for procrastinating!
Skirt: Old. Loving these plaid beauties, too -
1
,
2
,
3
(has pockets!!)!
Choker: Forever 21.
Similar
.
Thanks for reading, y'all! Be sure to check out my awesome friend's posts along with a fun guest blogger as well to see how they styled some plaid!
Twinnerpated
Brittany Lowry Blog
London Calling
xoxo, Chelan